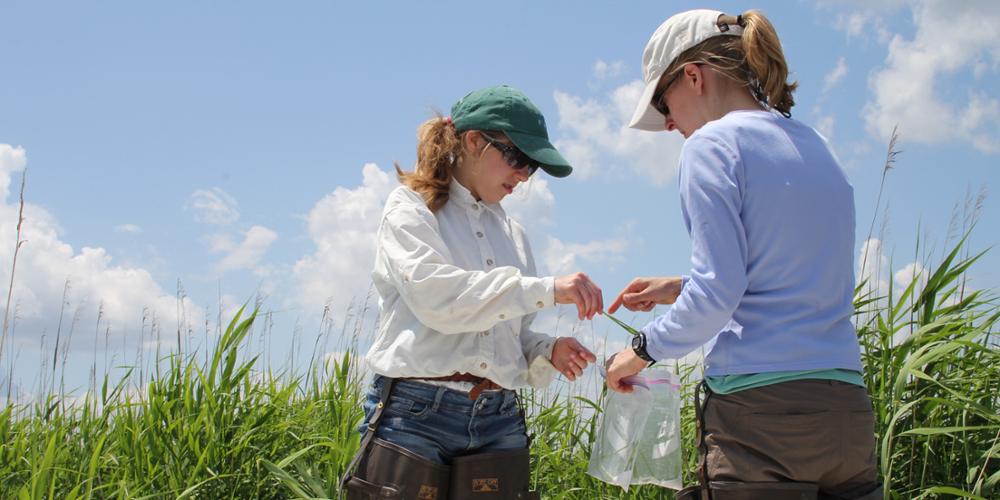 UR Summer Fellowships
Through UR Summer Fellowships, full-time undergraduate students may receive up to $4,000 to fund a summer internship or research experience. In the summer of 2014, the University awarded a total of $1 million to more than 300 students.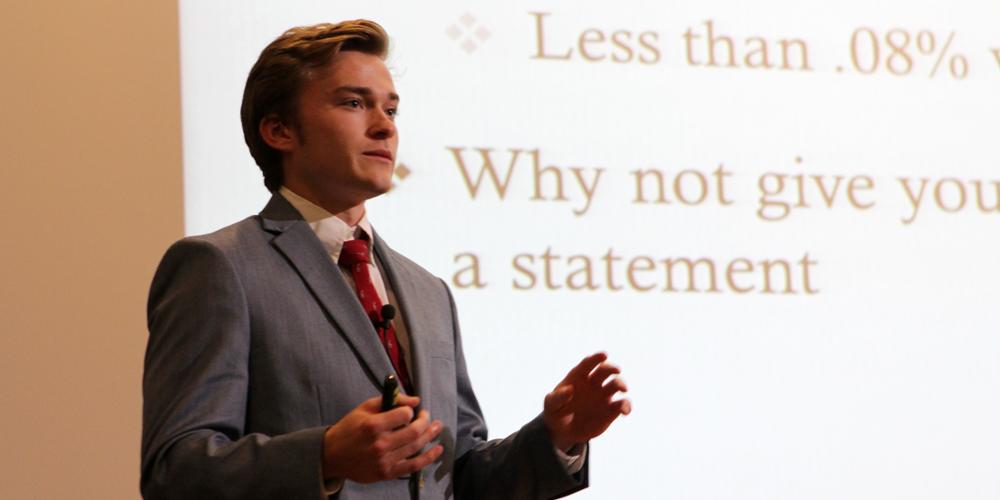 Internships
Internships are critical to the education experience. Students can apply their knowledge and gain traction in the professional world (nationally, more than two-thirds of large employers made full-time job offers to their interns in 2012). The search begins in SpiderConnect, where recruiting organizations post job and internship openings.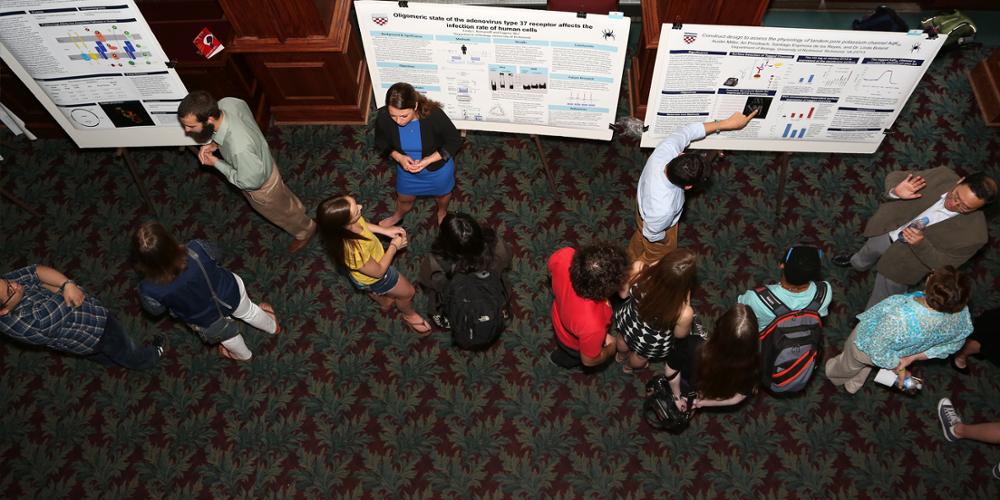 Undergraduate Research
With the University's resources and generous grant funding, students who want to do research can find support and a faculty mentor to guide them. Students collaborate with faculty on research as early as the first year, sharing findings at regional and national conferences, through papers published in scholarly journals, and at the School of Arts & Sciences' annual student research symposium.
A Top 10 Campus for Technology
Classes Taught by Teaching Assistants
Student-Faculty Ratio (undergraduate)