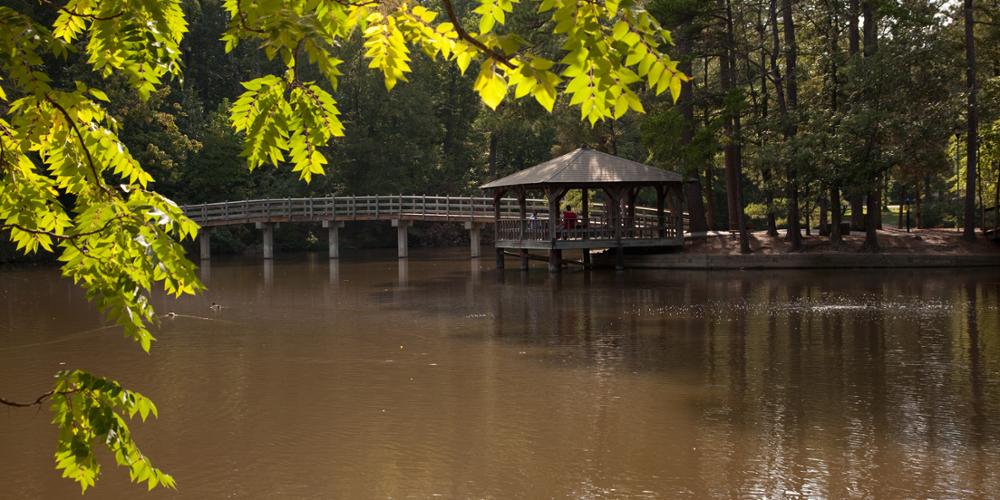 Need-Blind Admission
With a need-blind admission policy, Richmond meets 100 percent of demonstrated need, and its average need-based aid award in fall 2013 was $42,000. Richmond also will provide an aid package equal to full tuition, room, and meals for admitted first-year Virginia students with a family income of $60,000 or less who demonstrate eligibility for need-based aid.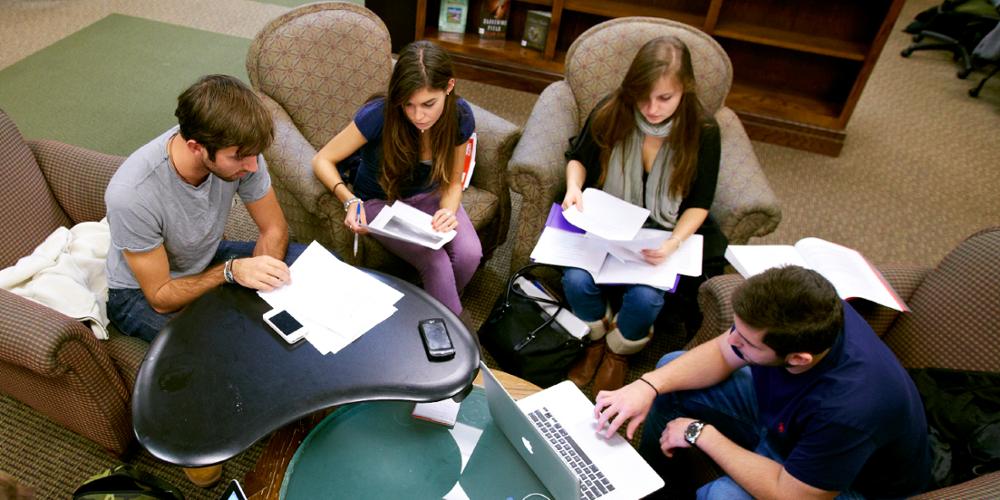 Richmond Scholars
The University's most prestigious academic awards, these scholarships are given to 45 incoming students in four designated areas and range from full tuition to full tuition plus room and meals.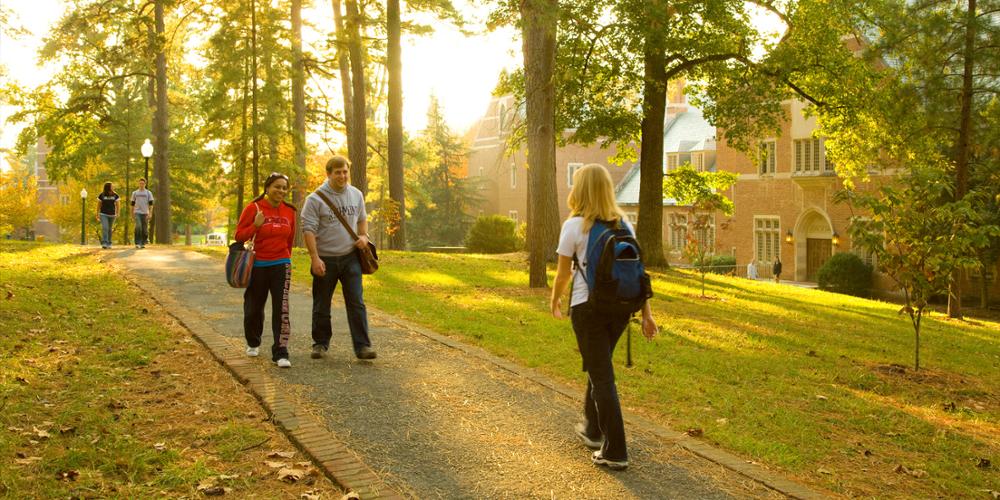 Campus Visit Opportunities
Campus visits are available to all prospective students on most weekdays throughout the summer. Informational interviews are also available to rising high school seniors.
Average Need-Based Financial Aid Award
Students Receiving Institutional Aid
Undergraduates from 46 States and 74 Countries